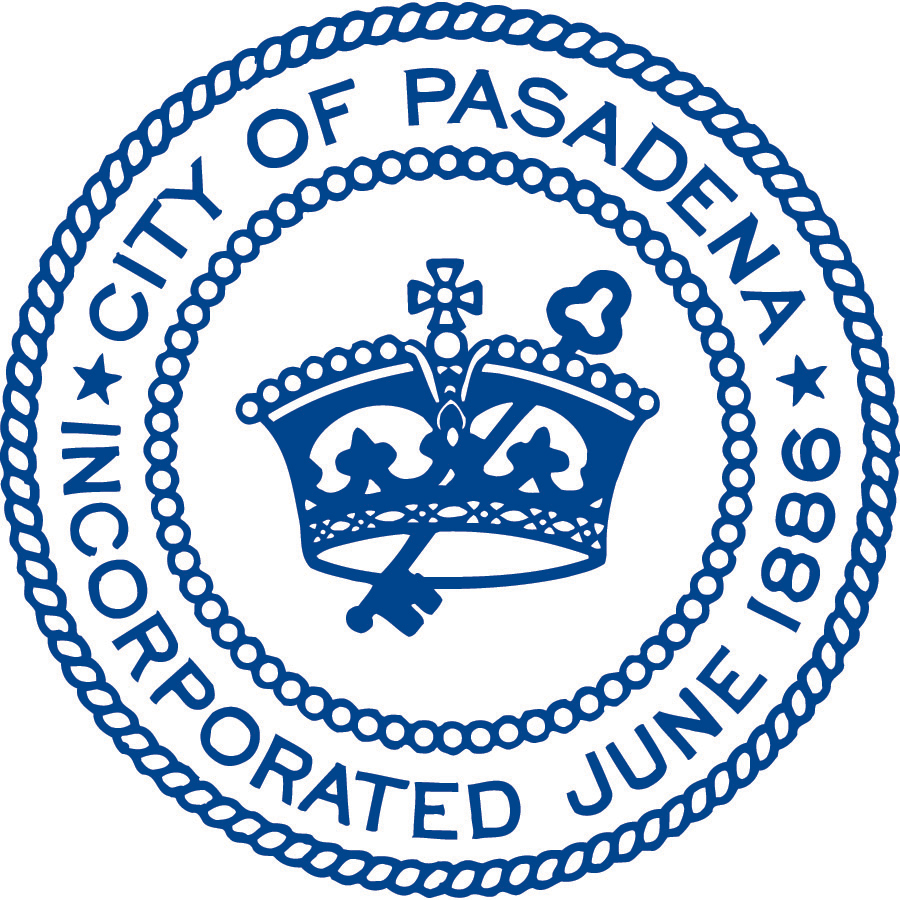 CITY OF PASADENA
NOTICE OF SPECIAL MEETING
OF THE CITY COUNCIL
CLOSED SESSION – 4:00 P.M.
MONDAY, OCTOBER 29, 2018
NOTICE IS HEREBY GIVEN that a special closed session meeting of the City Council will be held on Monday, October 29, 2018, in the Council Chamber, Room S249, 100 North Garfield Avenue, Pasadena, CA. The special meeting will begin at 4:00 p.m. to discuss the following:
A. CITY COUNCIL CONFERENCE REGARDING PUBLIC EMPLOYEE PERFORMANCE EVALUATION pursuant to Government Code Section 54957 and CITY COUNCIL CONFERENCE with Labor Negotiator pursuant to Government Code Section 54957.6
Employee Title and Unrepresented Employee: City Manager
City Representative: Terry Tornek

ACTION: DISCUSSED; NO REPORTABLE ACTION AT THIS TIME
Terry Tornek, Mayor
City of Pasadena
I HEREBY CERTIFY that this notice, in its entirety, was posted on the Internet at www.cityofpasadena.net/councilagendas and on the Council Chamber Bulletin Board, Room S249 and the Bulletin Board in the rotunda area, City Hall, 100 North Garfield Avenue, and a copy was distributed to Central Library for posting this 25th day of October, 2018, at 5:00 p.m., and that copies hereof were faxed, emailed or delivered to each member of the City Council and to each local newspaper of general circulation, radio or television station requesting notice in writing, all of which recipients are identified on the distribution list set forth herein below.
Mark Jomsky, CMC
City Clerk
DISTRIBUTION:
| | |
| --- | --- |
| City Council | Los Angeles Times |
| City Manager | Pasadena Journal |
| City Attorney | Pasadena Now |
| Public Information Officer | Pasadena Star News |
| Central Library | Pasadena Weekly |
| Pasadena Independent | La Opinion |
In compliance with the Americans with Disabilities Act of 1990,
listening assistive devices are available from the City Clerk's Office
with a 24-hour advance notice.
Please call (626) 744-4124 to request use of a listening device.
Language translation services may be requested with 24-hour advance notice.
Habrá servicio de interpretación disponible para éstas juntas llamando al
(626) 744-4124 por lo menos con 24 horas de anticipación.